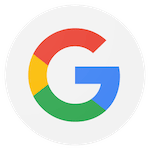 They are definitely the best, went in very scared and anxious. They eased my mind and got the job done. Thank you so much Bright Smiles.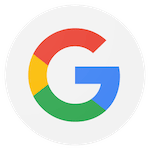 I had a great experience at this dentist. Lots of work done here over the past 5 years - still holding strong. Just finished up 2 crowns and it was all a single-visit experience: they have the tech to make crowns in-office! Highly recommend.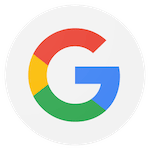 I'm terrified of dentists and frankly Dr. H has made me feel calm. He talks to me about options and not just about going into expensive procedures so I know that I gave choices and he doesn't even push for the expensive ones.
They're very accommodating, I accidentally broke my denture I the evening and they were able to coordinate to get it fixed within the next day.
He has what my grandmother would say as a "light touch" Would definitely go back to them when possible.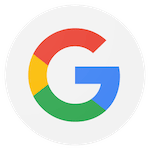 I have been a patient of Dr. Rouhani for over 10 years. I have done many different dental procedures in the past at the Bright Smiles Family Dentistry. They were all performed in a professional manner and the level of customer care and service exceeded my expectations. Recently, Dr. Rouhani and his staff put in a Crown for me. The entire process was very straight forward, and everything was done in-house in one session. Dr. Rouhani even gave me a tour of how the crown was made. They use all high-tech machinery that enables them to perform everything in-house without having to send the patient home.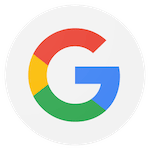 Best dentist in the world! Dr. Rouhani has been my dentist for over 17 years. Best bedside manners, pleasant to talk with, and a caring person!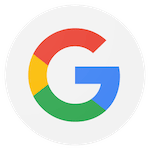 I came to Dr. Rou about a year and 1/2 ago and was getting married, had just found out I needed MAJOR bone and oral work done and was terrified about the process and about not being able to smile on my big day. Let me tell you something - This entire team is nothing short of a God sent blessing!!! Intense and massive amounts of work and pain were truly minimal compared to what they should've been. Dr. Rou and Morgan worked their tails off to meet my wedding date and deliver beautiful and immaculate results that I was emotionally moved to tears by! They say that your smile is as important as your thumb print and tells your story and I can honestly say that my story has never been more beautiful! If you have ANY reservations or inhibitions about going to see Dr. Rouhani and his team, I assure you that you can toss that out the window! You'll never regret taking your business to Bright Smiles! Trust me! I mean, just look at this smile - it's literally flawless!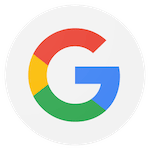 I just finished my Invisilign treatment through Bright Smiles, and am so happy with the results! From start to finish, the office provides professional service with great communications. The scheduling and reminders are consistent, and there was almost zero wait time at appointments. Importantly, the Invisilign worked to fix my teeth crowding so that my smile is much more comfortable (and easy to clean!). They work hard to make sure the results are just right, without cutting corners. Thankful for the experience!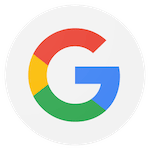 The best dental services, always very professional and honest! Hablan español. Thank you guys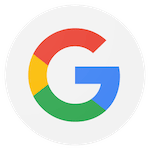 This is truly the best dentist I have ever been to. And I'm 66 years old so that's a pretty long time I've been going to a dentist. He truly cares and his work is fabulous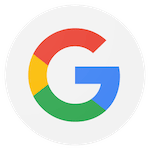 My 9 year old daughter needed a cross and overbite corrected. She also needed her pallet spread wider to accommodate her adult teeth. Dr. Rouhani took care of everything! We started out with an appliance that fit into her mouth that was easy to manage instead of bulky head gear. It worked very well. Then he bonded spacers to her bottom molars to finish the job. He is an expert at caring for children and adults. I am in the final stages of invisalign as well. Invisalign is the easiest and best product to use if you need braces. Dr. Rouhani and staff are happy and helpful at every visit. They are always eager to help and will slip you into the schedule same day in an emergency. My whole family are patients at Bright Smiles. I highly recommend these folks for all your dental needs.